Kitchen Remodeling NJ
Are you looking to put some life back into your New Jersey kitchen? Or are you just ready for a change? Whatever your motivations for undertaking a kitchen remodeling in New Jersey are, you've come to the right place.
Capnovate Construction has the experience and skills needed to ensure that your kitchen project is successful. We work closely with our customers to ensure that they're delighted with the final results.
Though the kitchen remodeling journey can seem a little daunting if your current kitchen set up isn't working for you, then get in touch and see what's possible for a future kitchen renovation.
Benefits of a Kitchen Remodel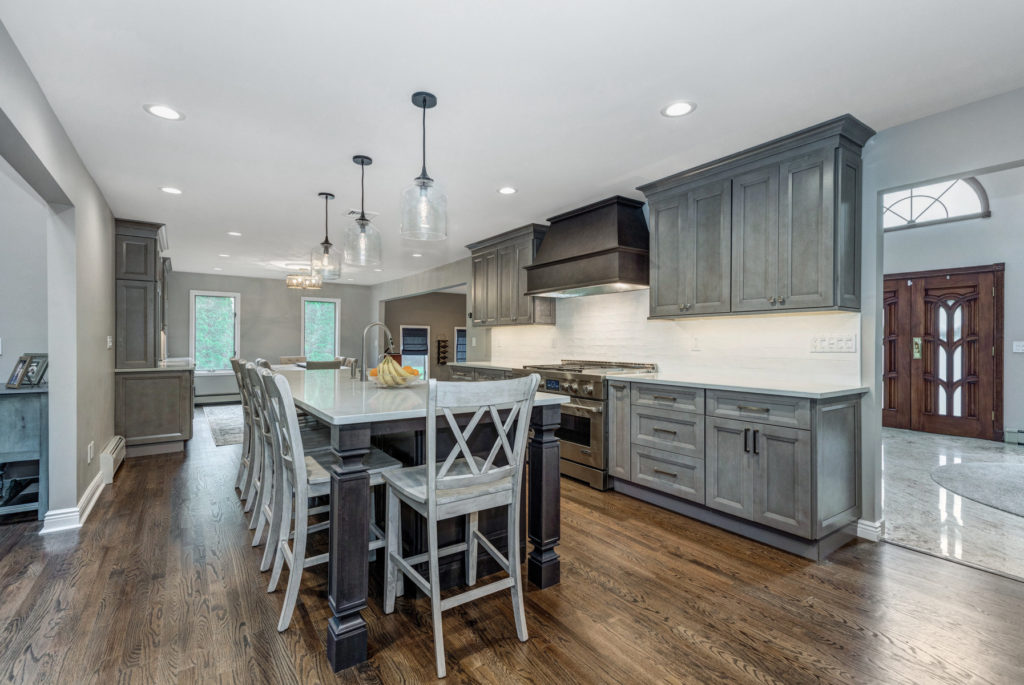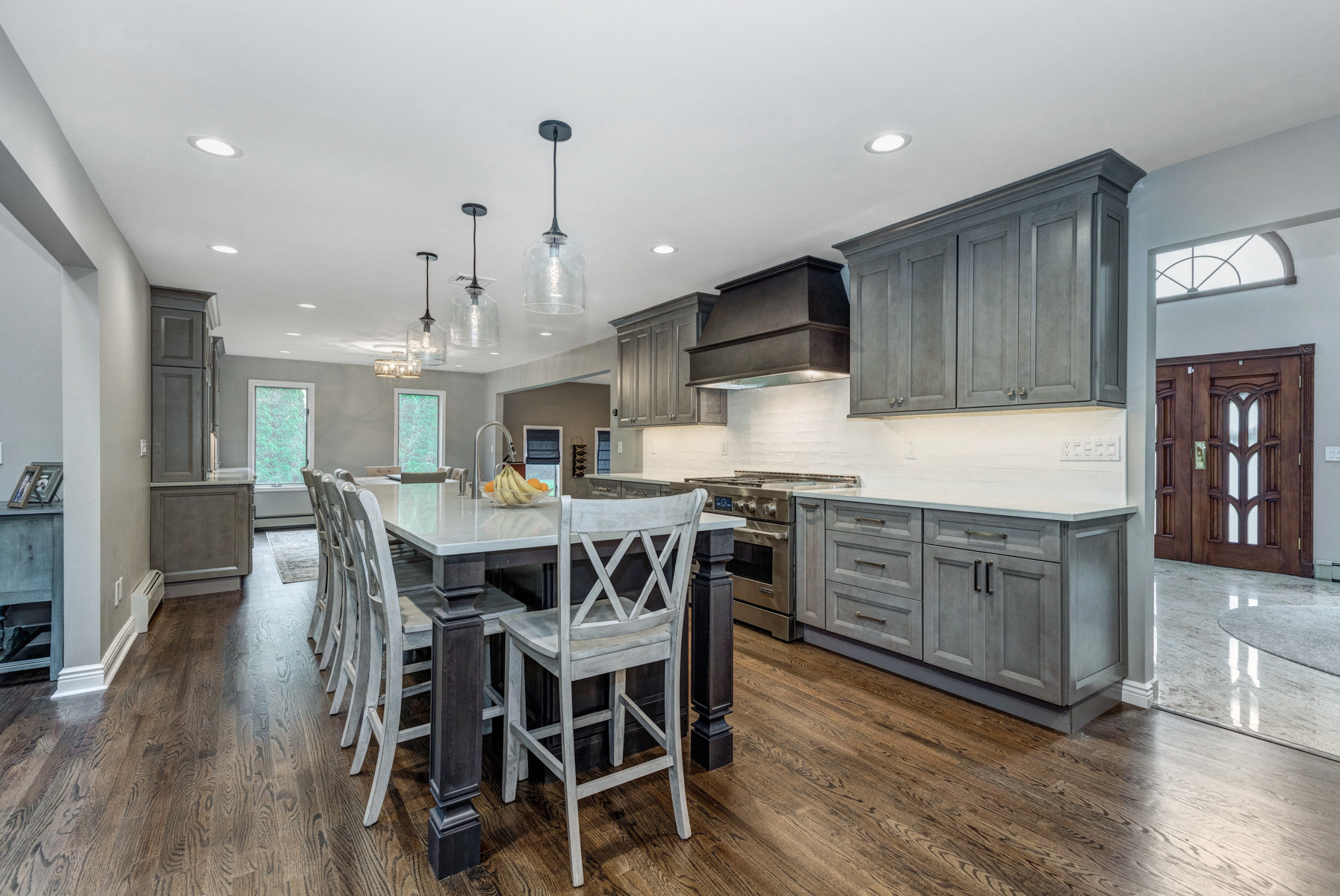 Homeowners don't undertake a kitchen remodeling project for the fun of it; they do so because there are plenty of benefits to giving your kitchen an upgrade.
For one, it updates the look of one of the essential rooms in the home. The kitchen has always been crucial to the flow and enjoyment of the house, but it's even more important these days. And if the current decor and design of your kitchen aren't doing it for you, then why not make a change? In so doing, you'll be bringing your home into the 21st century and creating a space that you love.
Another benefit of remodeling your kitchen in New Jersey is that it can make your kitchen more spacious and comfortable. If you're going to enjoy the cooking process, as you should, then you need to have a space that's large enough to work in. If your current kitchen is looking a little dark and dingy, then a kitchen remodel can help to breathe a short life into the room. Also, you may want to create an open floor plan. You'll find that all kitchen space activities, from cleaning to cooking to sharing a coffee with a friend, are more enjoyable when you have a space that you love.
It's also worth thinking about the impact that a kitchen remodel could have on your home's value. If you're planning to sell your property soon, but your kitchen is currently in a poor state, then a light renovation could help to make your home more appealing to buyers.
Ideas for New Kitchen Design
Update Your Kitchen Backsplash
Choose New Kitchen Cabinets
Focus on New Kitchen Flooring
Add a Kitchen Island to Open Up Your Space
Invest in New Luxury Appliances
Try Kitchen Open Shelving
New Marble Countertops
Get Creative With New Lighting
Work with the Best Kitchen Remodeler
If your NJ kitchen remodeling project is going to be a success, then you must be working with qualified, professional contractors to do the job for you. It's all good and well having robust plans for your kitchen, but it'll be the quality of the work that'll determine how happy you are with the results. So don't accept lower-quality work; if you're going to do this, they always work with the best — it'll make a difference.
Contact
If you're considering our kitchen remodeling services for your home, then be sure to get in touch with Capnovate Construction. We have the experience and expertise needed to bring your dream kitchen to life and would be happy to talk to you to discuss your needs. We're known for the quality of our work and our outstanding levels of customer service, so you can rest assured that you're in the best hands possible.